Leasing is one of the two main options you have when you're thinking about how to finance your next vehicle. Since the leasing process differs a bit from the buying process, some shoppers may be wondering how to lease a car.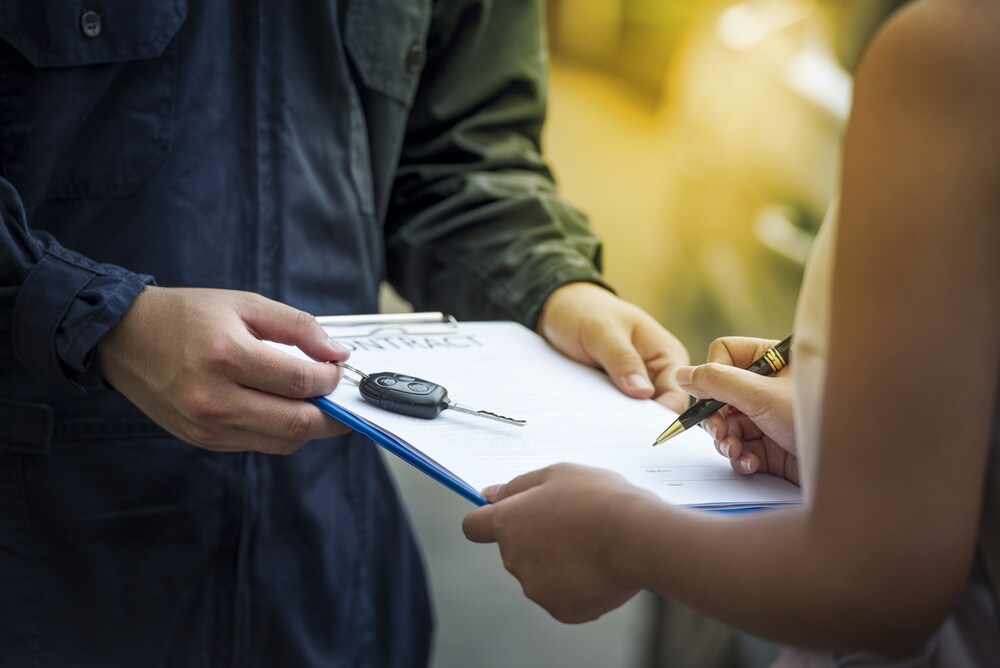 In this guide, we at Rountree Lincoln will walk you through each step of the leasing process so that you can go into the process feeling confident. Shoppers near Shreveport, Bossier City, and Stonewall can read ahead to learn more!
Put Together a Budget
The first thing you need to do is put together a budget. Take a look at your existing expenses, and consider how much you want to allocate each month in terms of a lease payment.
Typically, you shouldn't use more than 20 percent of your monthly take-home pay on lease payments and related car expenses. Thus, you should also take into consideration how much you'll pay for car insurance and maintenance on top of these lease payments.
Find a Vehicle You Want to Lease
After you have a budget worked out, it's time to look for a vehicle that fits into your budget, but which also fits your needs. Make a next-car wish list that starts with things you can't live without; this can be all-wheel drive for driving in frequent inclement weather, or above-average gas mileage for those who have longer commutes. Then, consider things you'd like to have if you can, like a surround-sound audio system or heated seats.
Take a Test Drive
Use online search tools and dealership websites to find vehicles that fit both your budget and your wish list. When you've narrowed down your search and have found a few vehicles that you can see yourself in, it's time to take a test drive. On paper, a car could be the perfect fit, but you won't truly know until you're behind the wheel.
Sit Down with a Finance Professional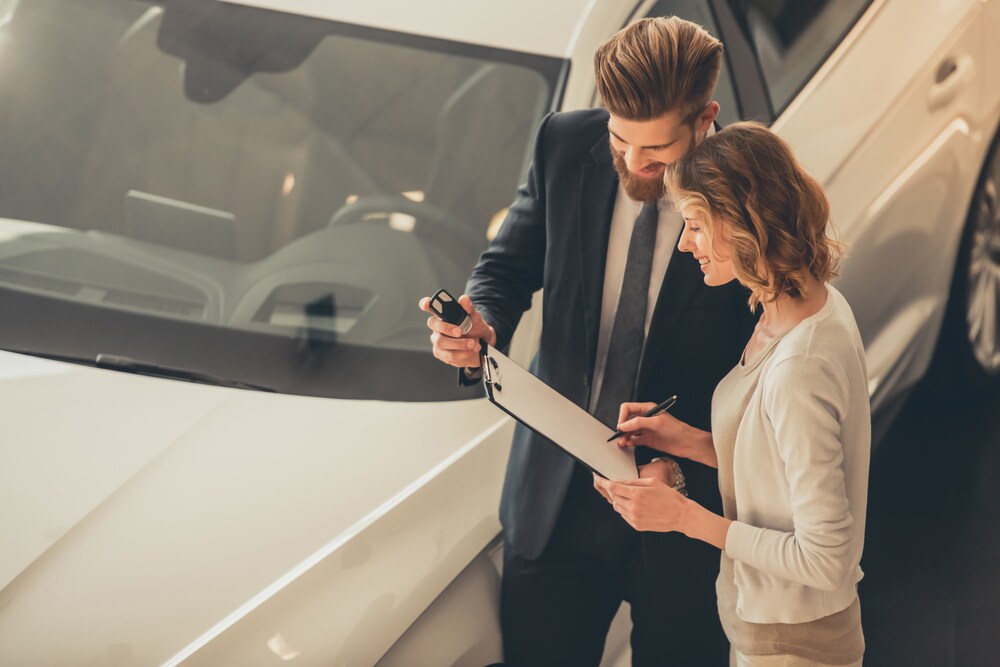 The last step in the leasing process is putting together the actual lease. Sit down with a finance professional at the dealership you're leasing from, and consider the logistics of your lease. This includes how long your lease term will be, how big of a down payment you'll use, how many miles you plan to drive, and more. The finance professional you're working with will help you figure out what you need based on your budget and lifestyle.
Ready to Lease Your Next Car?
We at Rountree Lincoln hope this guide to leasing a car gave you all the information you were looking for. Now that you have a better idea of what the leasing process looks like, we hope you're ready to dive in and get started.
At our dealership, you'll find a wide variety of quality cars to lease as well as a friendly finance team that's ready to help. Shoppers near Shreveport, Bossier City, and Stonewall can get the ball rolling today by browsing our inventory. When you're ready, schedule a test drive with us!