---
When you're interested in trading in your car, you want the most money you can get for it. You can then use that money for a down payment on the next vehicle you've got your eye on. So, how do you get the most for your trade-in?
Rountree Lincoln has put together this page for drivers from Shreveport, Bossier City, and Stonewall, LA, who want to do just that. Give it a read to learn about when a good time to trade your car in is, how to figure out your vehicle's worth, and what you need to do to make it look its best.
---
​
Know What Your Vehicle Is Worth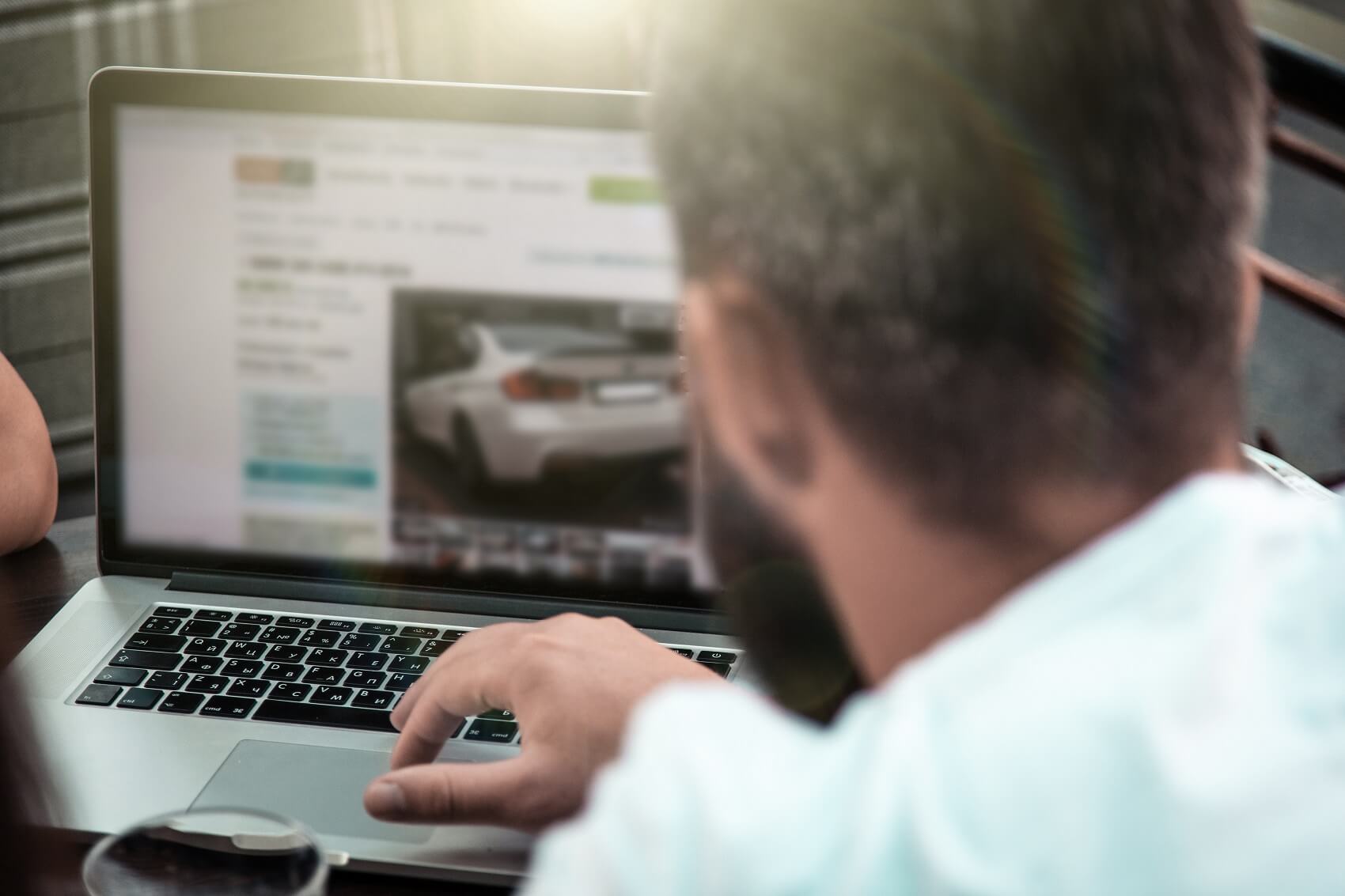 Figuring out what your vehicle is worth can help you when you negotiate your car's trade-in price. The internet makes it relatively easy to figure out what your vehicle is worth.
There are many trade-in estimation tools, including our dealership's What's my Car Worth? tool. In less than ten minutes, this tool will give you an estimate of your car's worth. Bring in this estimate to us, and it will act as a firm offer from our dealership.
Getting a few estimates can help, too. There are plenty of other websites that also have estimator tools. Bring these estimates with you and use them to help you get the best price you can.
---
Make Your Car Look Its Best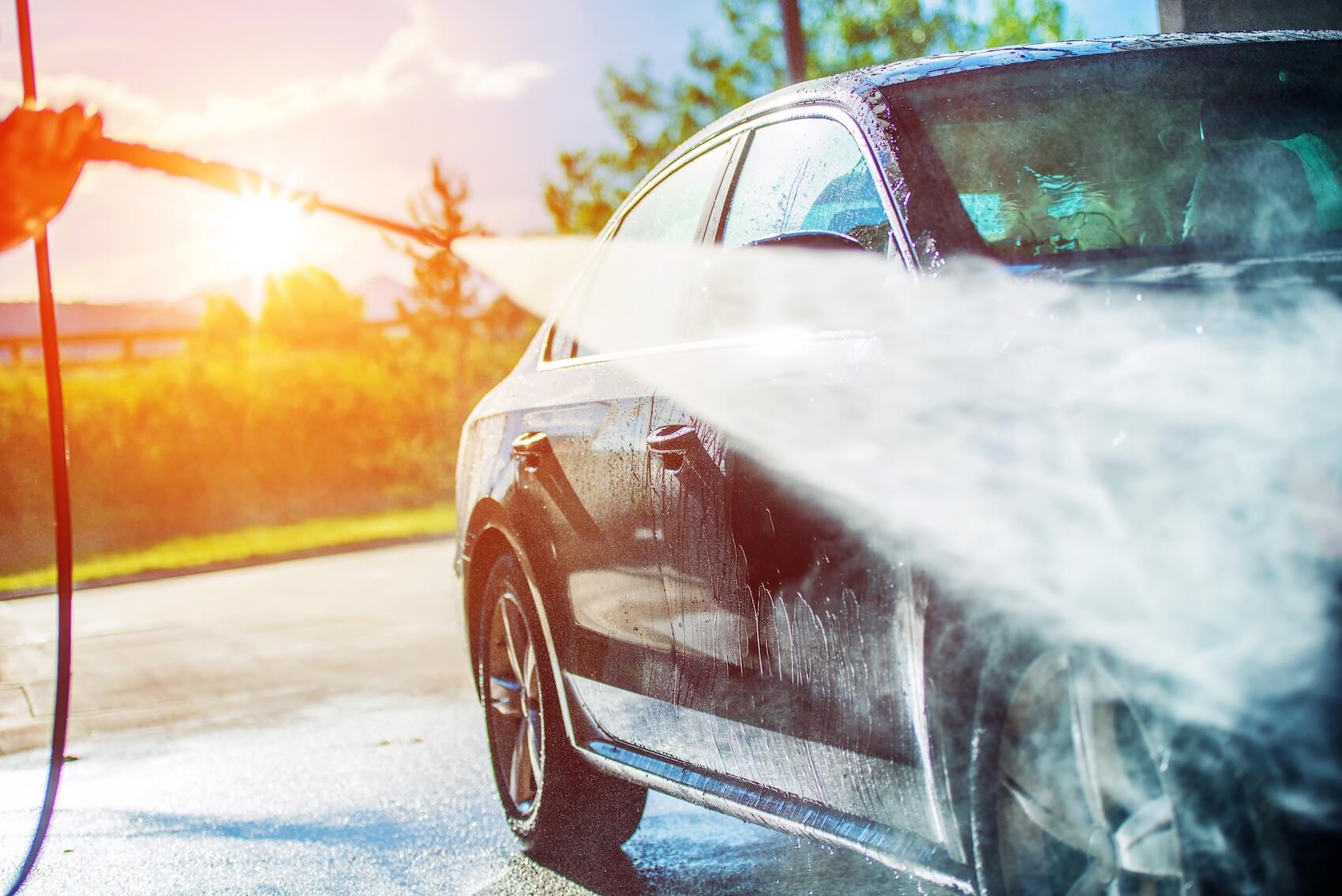 When a dealership makes an offer on your car, you want it to look its best. A vehicle that appears cared for could be worth more. Giving your vehicle a wash and a vacuum is a great way to show that you've cared for your car.
Another way to help improve your vehicle's value is to fix any scratches or dents, replace lightbulbs, or mend other minor issues. You'll want to make sure you're not putting too much money into this process because you don't want to end up spending more on repairs than you'll make.
Making your car look its best on paper can help, too. If you have maintenance or repair receipts, bring them with you to show that your vehicle has been taken care of by showing that it's received the proper maintenance it needs.
---
Find the Best Time To Trade In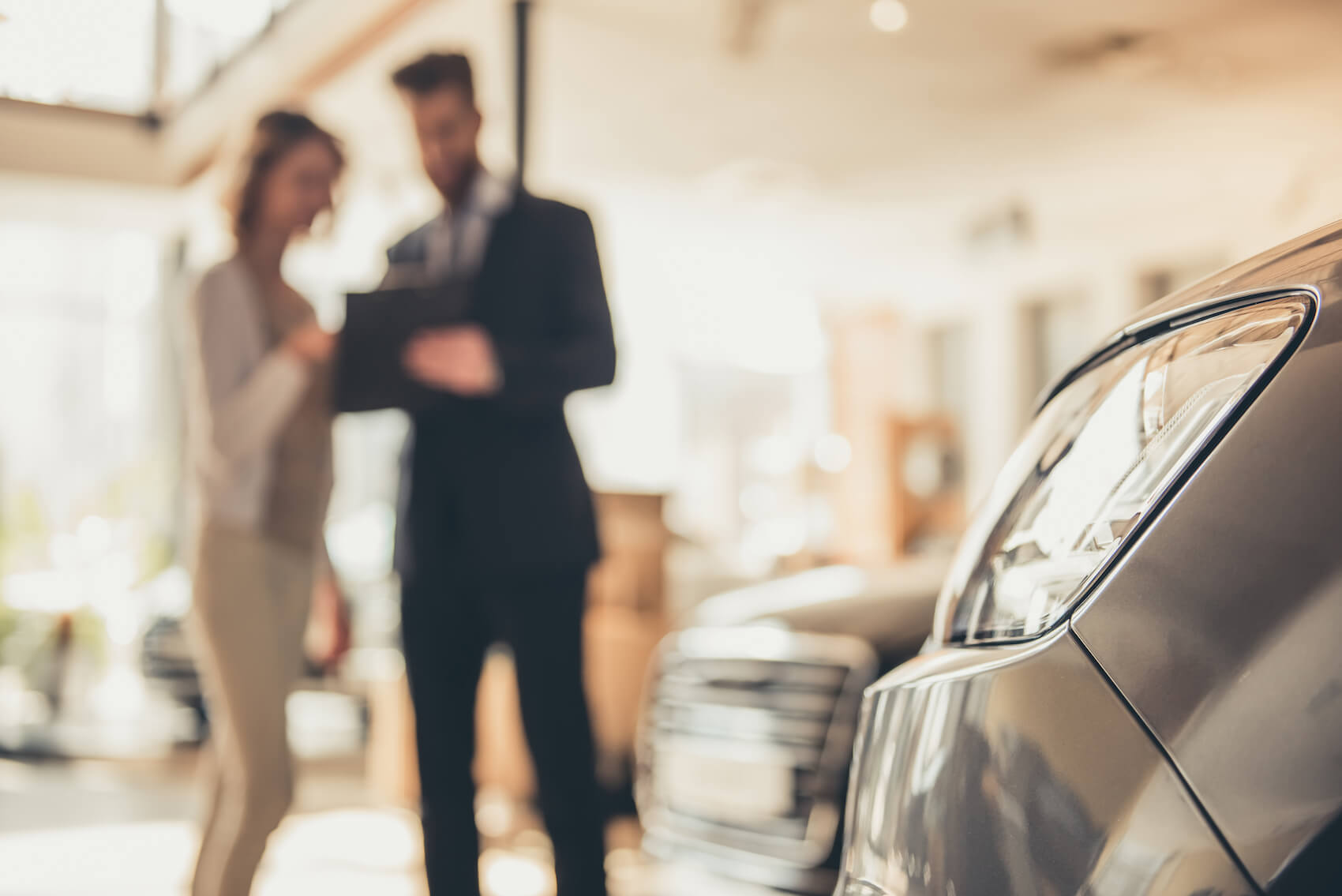 Choosing the time you buy and trade in a vehicle can help with the price. Sometimes, you can't help it and need to trade a car in when you need to. However, if you can wait, you might get a bit more money.
There are quite a few factors that go into the pricing of vehicles. These factors can include gas prices, how many models are on the market, and the time of year.
The end of the year is the best time to trade in a vehicle. Values are often higher that time of year, and more buyers are looking for cars early in the new year. This means dealerships will want more vehicles on their lot to sell.
---
Trade In Your Vehicle to Our Dealership
With these tips, you can boost your trade-in value. If you're ready to find your next ride and trade-in your car, visit Rountree Lincoln. We look forward to working with drivers from Shreveport, Bossier City, and Stonewall, LA. Our team makes sure the trade-in process is easy to understand.
Contact us to trade in your vehicle today!
---