---
Trading in a car is a great way to get rid of an old car while you're getting your next one. You'll get some money towards a down payment and not have to worry about where your old car will go.
If you want to know how to trade in your car, Rountree Lincoln is here to help. We are happy to help drivers from Shreveport, Bossier City, and Stonewall, LA. Read this guide to learn how to trade in a car.
---
Step 1: Get Organized
When you're planning to trade in a car, you need to have a few things on hand. If you've entirely paid off your vehicle, you'll want to bring your title. If not, it helps to have your loan information.
Maintenance or accident repair records can also help you when trading in a car. With these records, you can show that you've taken good care of your car and kept up with regular maintenance. You can use these documents when negotiating the price.
---
​
Step 2: Find Out What Your Vehicle Is Worth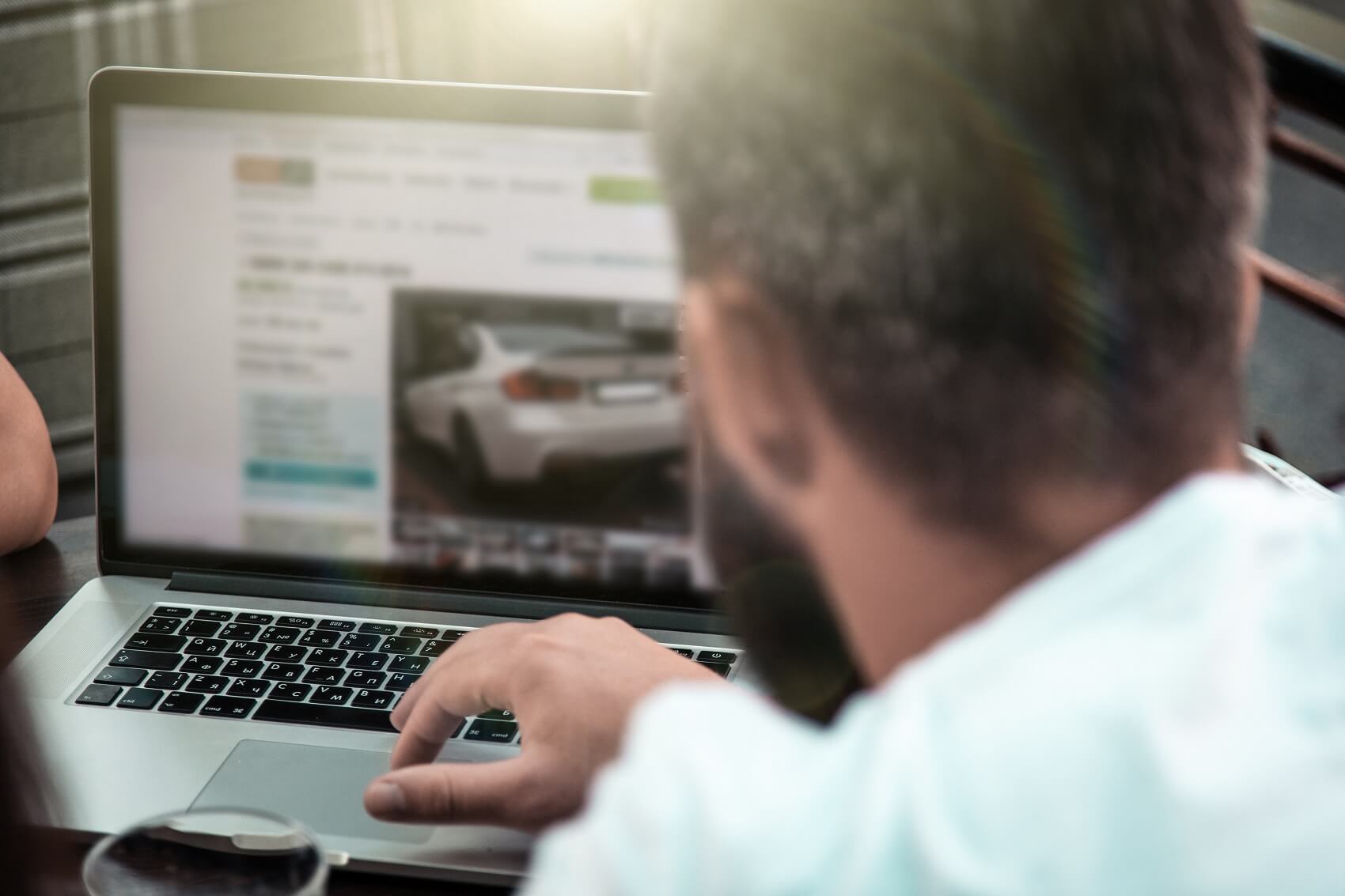 Finding out what your car is worth is key to getting a good deal on your trade-in. Many dealership websites today (including ours) have a What's My Car Worth? tool to help you get an estimate of your trade-in. The estimate that our tool provides you acts as a firm offer that you can redeem at our dealership.
Getting a few extra numbers from other sources can't hurt, either. You'll have a range of values that your car is worth and can use that to negotiate for a little more money.
---
Step 3: Spruce Up Your Car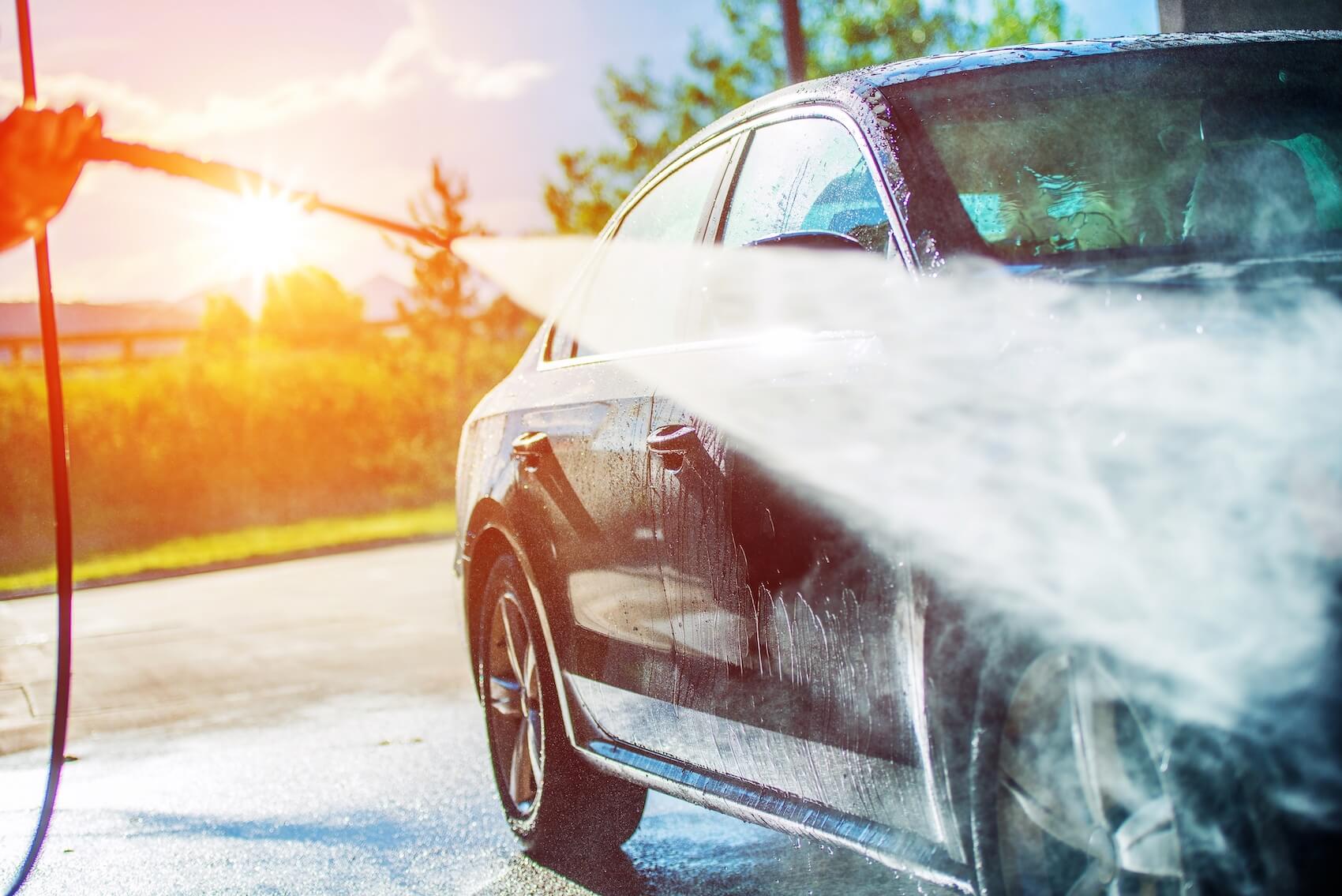 Making your car look nicer can give the appearance you've cared for it, and therefore, making it worth more money. Giving it a thorough wash and a vacuum helps with that appearance.
You can also repair any dents or scratches to increase the value more. If there are any open recalls on your vehicle, you'll want to complete those before you trade it in, too. Don't forget to bring the paperwork on the recall repairs with you to show you've completed them.
---
Step 4: Find Your Next Vehicle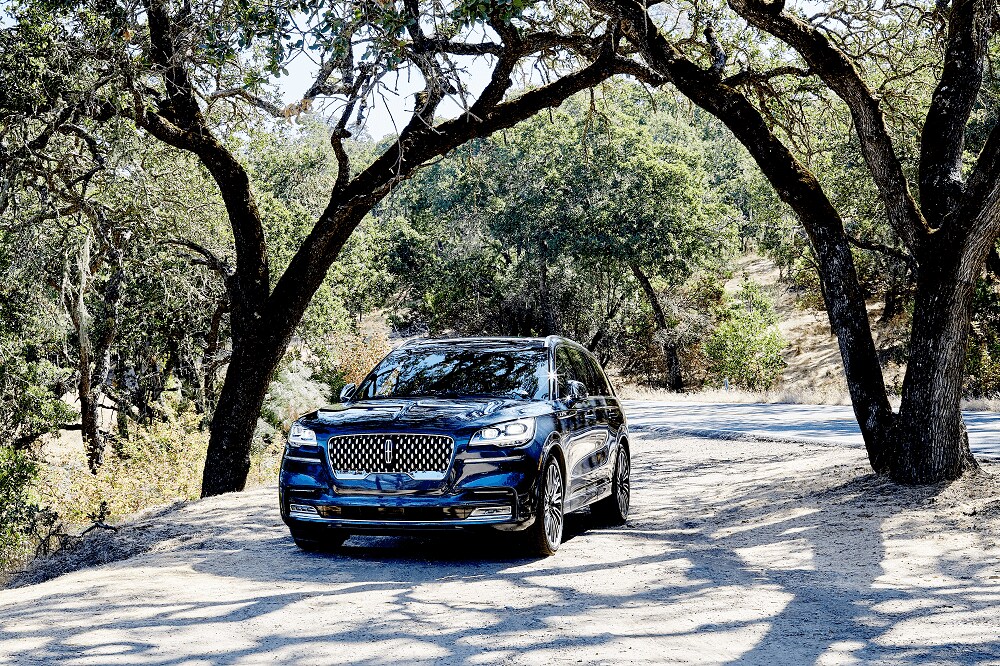 Since you're trading your vehicle in, that probably means you're looking for a new car. Our sales team can help you find your next car and get you behind the wheel for test drives, so you're sure it's the car for you.
---
Step 5: Close the Deal on Your Trade-In and New Car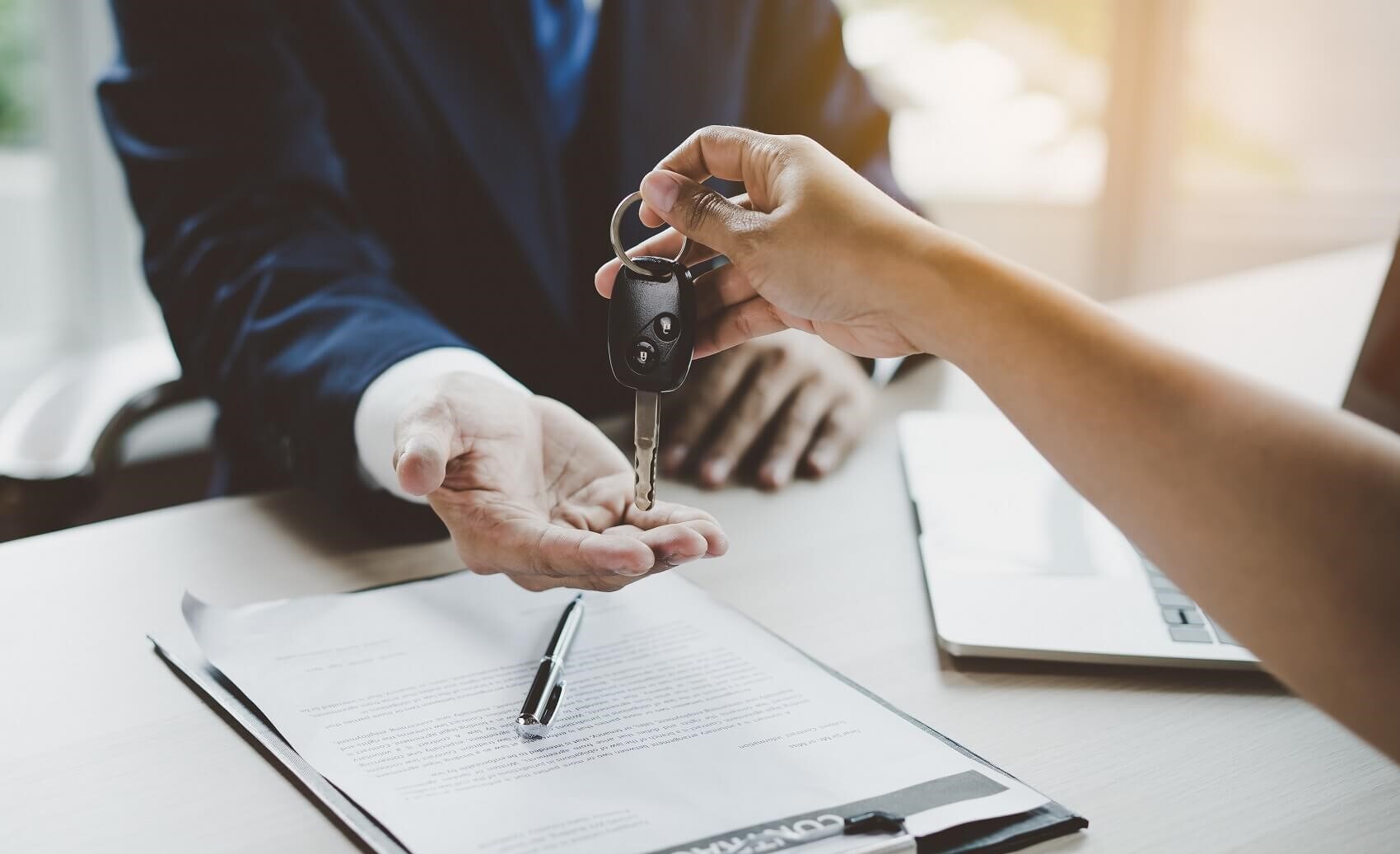 Now that you've decided on your new car, it's time to close the deal on it and your trade-in. Negotiate prices, and once you've agreed with a sales representative, go over the paperwork.
If all the paperwork is correct, it's time to sign! You can then drive off in your new vehicle now that your trade in is complete.
---
Trade In Your Car at Our Lincoln Dealership
Now that you know the steps to trade in your vehicle, are you ready? Rountree Lincoln has many cars to choose from and will make the trade-in process easy for drivers around Shreveport, Bossier City, and Stonewall, LA. If you have questions, feel free to reach out, whether it's about a new vehicle or the one you're trading in.
Contact us to get started today. 
---