There's a lot to like about Lincoln luxury cars and SUVs, from their wealth of technology features to their spacious, supportive seats. When you're shopping for Lincoln vehicles in Shreveport, Stonewall,
 or Bossier City, you want to know what you're getting with each and every car.
That's why we at Rountree Lincoln have compiled this library of Lincoln car reviews. Read them to learn more about your favorite models, so you can make a more informed decision
2018 Lincoln MKX
2018 Lincoln MKZ
2018 Lincoln Navigator
What's in Our Car Reviews?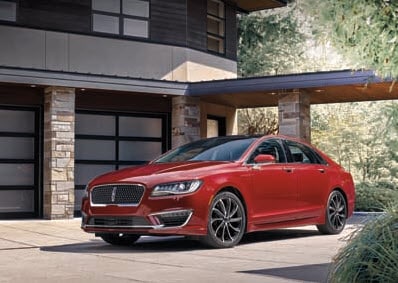 We're glad you asked! Our car reviews may cover any number of topics related to the new Lincoln models you'll find in our showroom. Some of the aspects we tend to report on include:
Performance Specs: When you're wondering what engine and transmission options are available to you, or you want information related to fuel economy or other performance-related features, we have it all here for you.
Technology Features: Every year, cars add more technology for comfort and convenience behind the wheel. From driver assist features to infotainment systems and more, there's always a lot to talk about in tech.
Interior: Our reviews of the cabin can cover everything from materials and design to headroom, legroom, and cargo room specs.
Why Should I Read Reviews?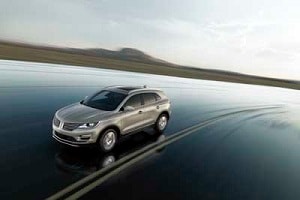 Simple! The more reviews you read, the more you know about the cars you're interested in. And the more you know, the more informed decisions you can make.
You may already have a good idea what you want in your next new car, but that doesn't mean there aren't exciting features out there that you didn't even realize you wanted! When you read reviews, you may find yourself changing and refining the qualities you'd like to see in your next ride.
It's all part of covering all your bases and making sure you choose a car that keeps you happy in the long run!
Browse Our Lincoln Car Reviews Today!
At Rountree Lincoln, we've made it easy for shoppers across Shreveport, Bossier City, and Stonewall. Just click the Lincoln car reviews for the models you want to know more about and start reading.
Feel free to contact us with any questions-or to schedule a test drive if you really like what you see!