If you're searching for a distinguished drive through Shreveport, Bossier City, and Stonewall, you may need a Lincoln dealer near you. The team at Rountree Lincoln is happy to step up to the plate and provide you with the best Lincoln luxury cars, financing, and maintenance around.
When you read the service area articles housed on this page, you can get a more in-depth look at all we do here at our Lincoln dealership-as well as suggestions of places to drive, see, and experience right in your own backyard
Lots of Lincoln Vehicles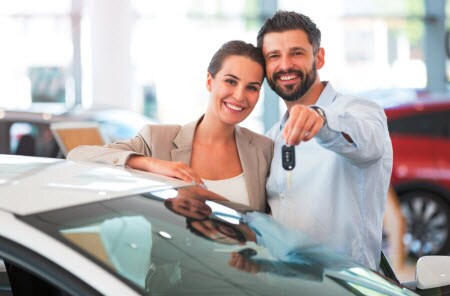 The Lincoln brand is known for its luxury cars and SUVs, which have a reputation for delivering cushy and comfortable rides to their passengers. When it comes to living in the lap of luxury, Lincoln has been setting the standards for more than a century.
When you visit our showroom, you'll find all kinds of Lincoln models, including the Navigator, Continental, and MKZ. To learn what to expect from our new and certified pre-owned Lincoln vehicles, including special deals and Lincoln-exclusive features, you can browse our catalog of dealership articles.
Other Lincoln Services
Sales is far from the only thing we do at our Lincoln dealer. We recognize that many drivers prefer to lease or want a car loan to finance their purchase, so our finance center is here to help you find plans that work on your terms, with monthly rates amenable to you. If you need a loan, complete our easy online finance application to get pre-approved!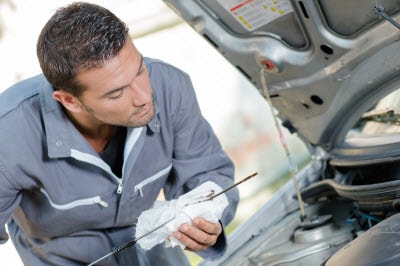 Also, we offer auto maintenance from technicians specially trained to work on Lincoln vehicles, as well as genuine Lincoln parts. You can schedule service or order parts at your convenience, and we'll make sure your next oil change or brake repair goes off without a hitch.
Lincoln Dealer near Me
For all your automotive needs, our team at Rountree Lincoln is here to provide you with premium vehicles, services, and products. Get the full picture by searching these articles for the one that mentions your town or city.
Learn how we deliver customized customer service to drivers all across Shreveport, Stonewall, and Bossier City!