When it's time to upgrade your set of wheels, you may think the most important decision you have to make is what model is right for you. However, considering financing options before searching for your dream vehicle is smart. This may give you more options to choose from, especially if you decide to lease.

If you've been asking yourself whether you should lease a car, the team at Rountree Lincoln is here to help. Below, drivers in the Shreveport, Bossier City, and Stonewall areas can learn all about leasing and the perks it entails.
Let's dive right in and find out if it's the best financing option for you!
The Difference Between Leasing vs Buying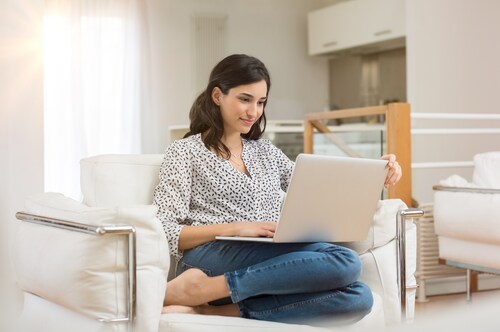 When considering a new vehicle, there are two ways to go: leasing and buying. Buying is pretty straightforward. You pay money for a vehicle, then you're good to go. However, typically a secured loan needs to be taken out through a lender. When this happens, a finance specialist will speak to the lending party and negotiate monthly costs and interest rates based on your credit history. Once the loan is paid off, the vehicle is yours.

Leasing is slightly different. This is an arrangement you make with the dealership to use the vehicle for a set period of time. Think of it as a long-term rental car. A financing professional will take a look at your situation and personalize a contract that suits your needs. This will include your annual mileage amounts, monthly payment, and leasing terms. Though you do not technically own the vehicle, leasing opens the door to perks you won't be able to find anywhere else.
The Benefits of Leasing
Leasing has become a popular way for drivers to obtain their dream car. This is thanks to a widespread list of incentives that are nearly never-ending. One of the biggest is the lack of commitment to one car.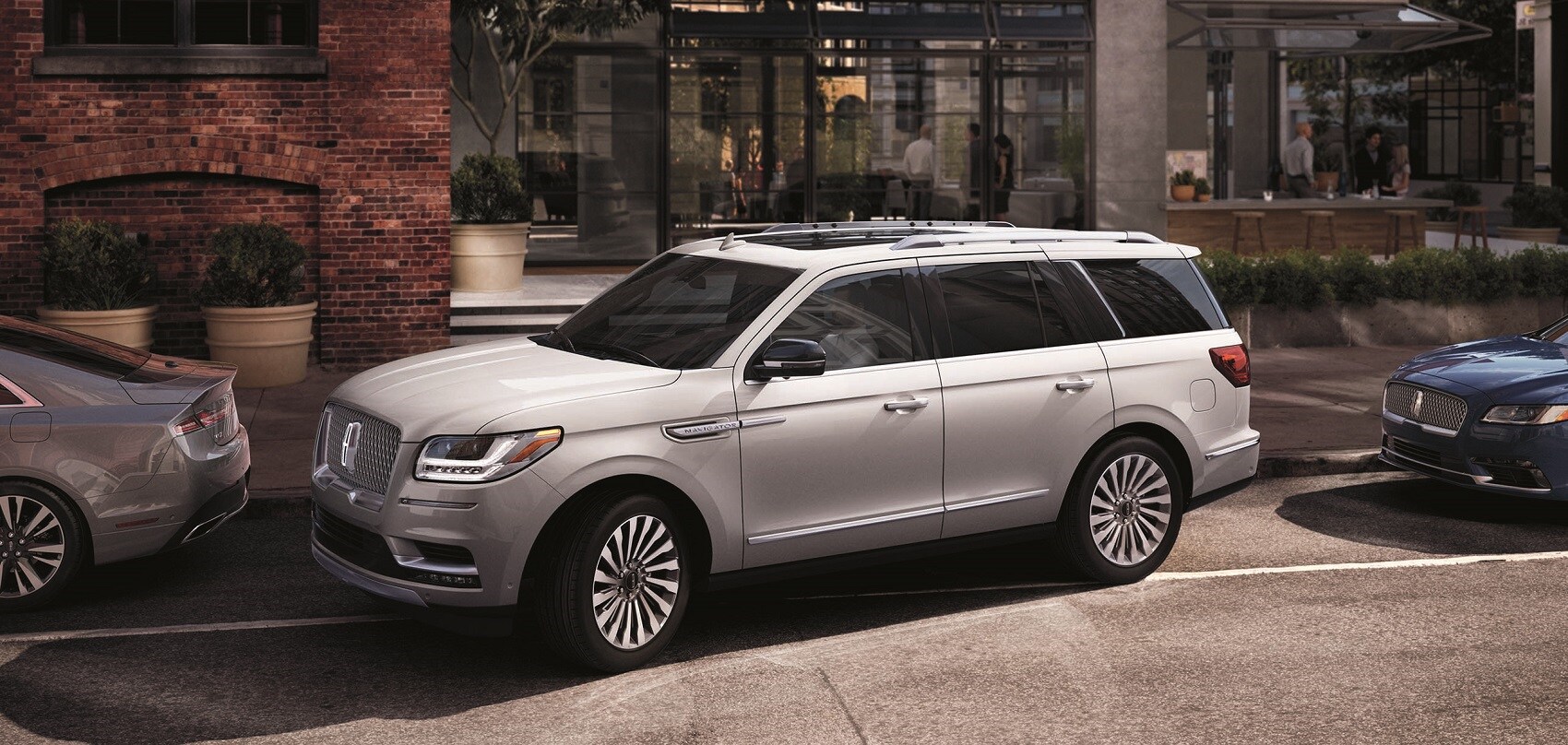 If you love driving the most advanced and newest vehicle on the market, leasing is perfect. Contracts typically last only three years, which gives you the chance to upgrade frequently. All you need to do is pick your next model and set up a new lease agreement, and you're on your way. However, this perk is just one of many…
Lower costs: Leasing typically offers lower monthly payments than buying, since you're not paying off the entire vehicle. Down payments are also smaller, and the sales tax is less, as well.
Warranty coverage: All newly leased vehicles are fully covered by a great warranty straight from the manufacturer. This means less worry when it comes time for routine maintenance or repairs.
Easy trade-in process: When you contract is done, there is no need to make time to find a buyer before upgrading. Just turn in your vehicle to us, and we'll handle the rest.
Find the Perfect Car to Lease at Rountree Lincoln
If you're ready to start the exciting journey of leasing a brand-new Lincoln model, our finance team can help. All you need to do is set up an appointment at our dealership. Before you know it, you'll be hitting the Shreveport, Bossier City, and Stonewall streets in style.