When you're experiencing issues with your transmission, you want an exceptional service team to help diagnose and fix the problem. At the same time, you don't want to drive very far to get this done.
Shreveport, Bossier City, and Stonewall drivers are in luck: Rountree Lincoln is just a short trip away, and our automotive experts are well-versed in transmission repair.
Read on to learn more about transmission issues and how we can help with transmission repair near you.
How to Check Transmission Fluids
How to Spot Transmission Issues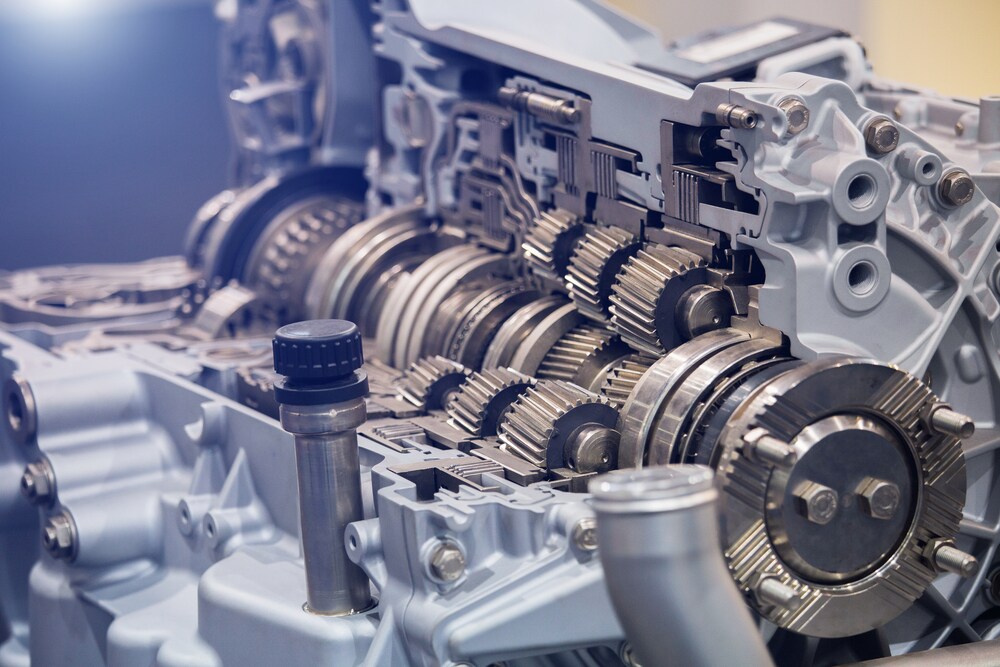 First up, if you're looking for transmission repair near you, it's helpful to know whether you're actually having an issue with your transmission or not. Some common symptoms of a transmission problem include:
Hesitation during gear shifts
Sound of grinding gears
Slipping out of gear
Low or leaking transmission fluid
Illuminated check engine light
Are you experiencing one or more of these symptoms when you drive your Lincoln Continental, Lincoln MKZ, or Lincoln Navigator around town? If so, our trusted mechanics will be glad to investigate the issue.
Our Transmission Repair Services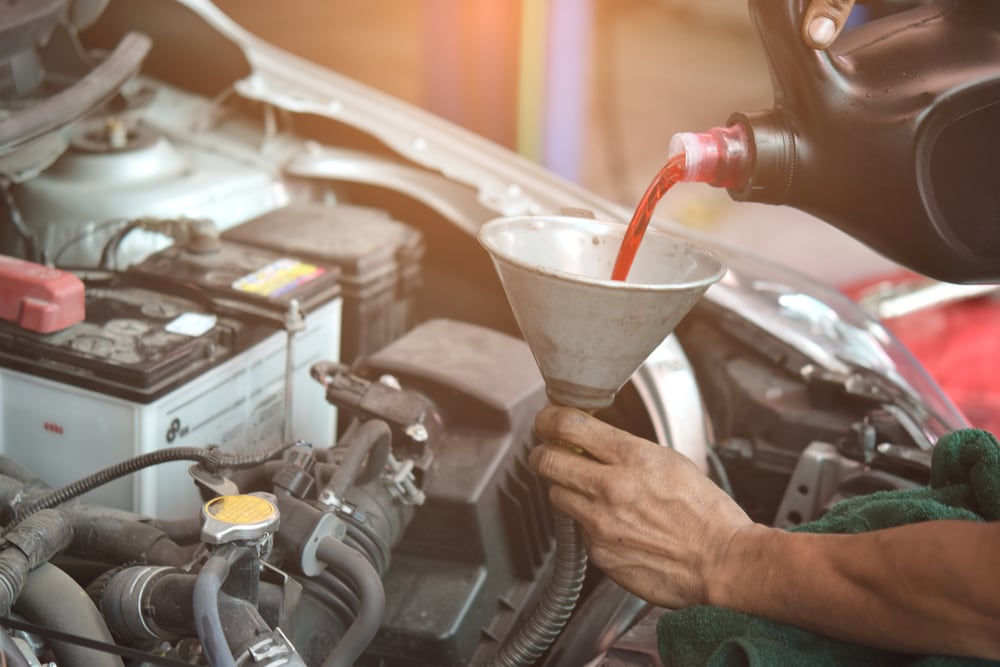 When you come in for your transmission repair appointment, our highly qualified service technicians will start by taking a close look at your vehicle to diagnose the problem. We'll check things like transmission fluid and shifting performance. If your check engine light is on, we'll use a diagnostic tool to find out what's causing it to light up.
Once we've conducted this thorough investigation to find the issue, we'll let you know our findings. We want to make sure you know our plan for resolving the issue before we move on.
No matter what that plan is, you can be sure we'll only use genuine OEM parts to get the job done. These match the original parts that were used to assemble your vehicle in the first place, so you can be sure to get optimal performance out of them.
Transmission Repair Near Me: Schedule Your Appointment Today
If your vehicle is having trouble with gear shifts, don't hesitate to schedule a transmission repair appointment. Our service technicians at Rountree Lincoln are here to help Shreveport, Bossier City, and Stonewall drivers drive with more peace of mind. Contact our service center today to schedule your appointment!