---
When it comes to classic luxury, two brands stand out:
Lincoln
and Cadillac. Though both manufacturers have earned their spot as leaders in the automotive industry, reliability is imperative when it comes to real-world use.
If you're looking to purchase a luxury vehicle near Shreveport, Bossier City, and Stonewall, Louisiana, the Rountree Lincoln team is here to assist you. We are going to cover Lincoln vs. Cadillac reliability head-to-head so you can make an informed decision.
Ready to learn more? Then keep reading.
---
Lincoln vs Cadillac: Driver's Experience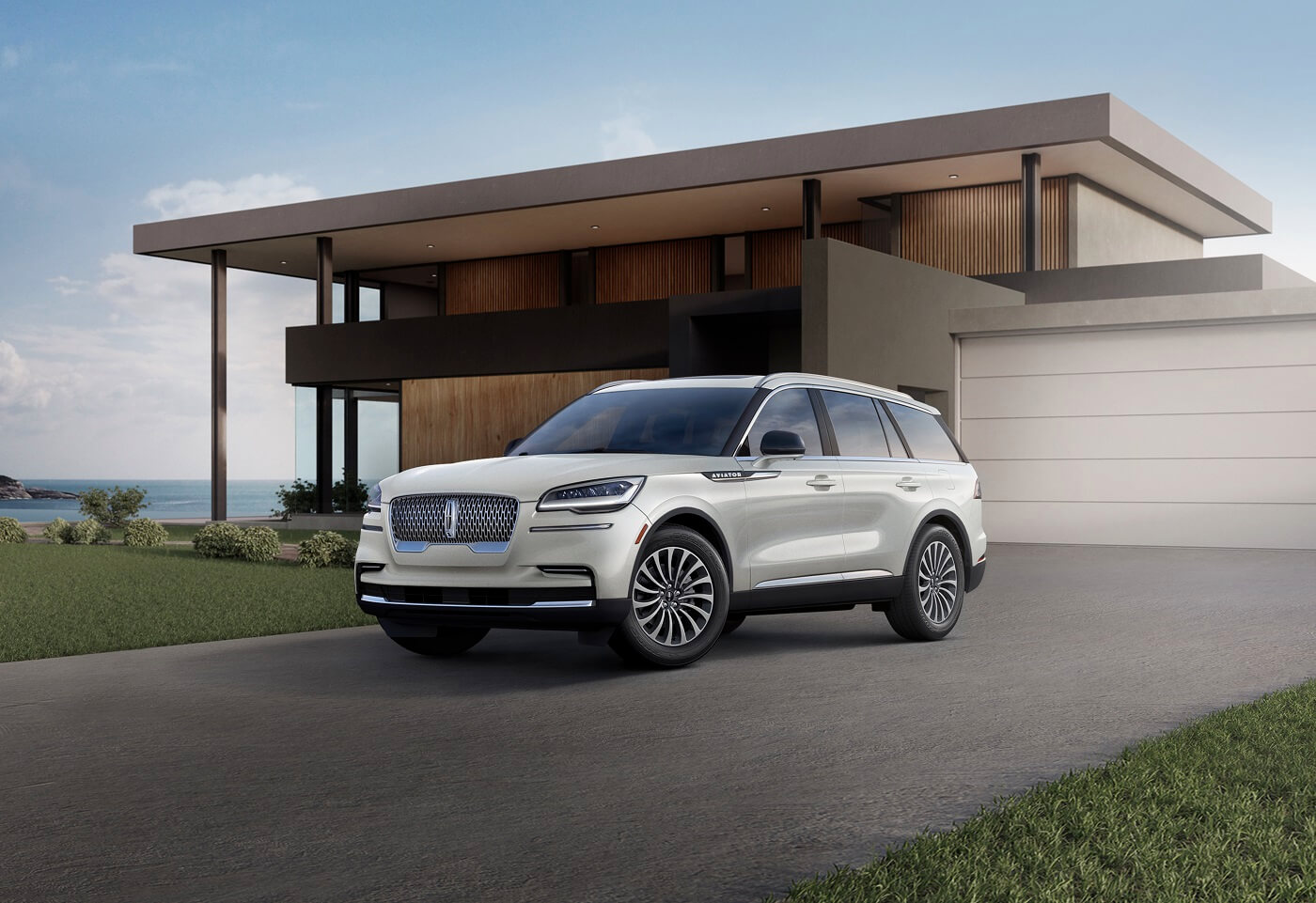 When looking at the reliability of Lincoln vs. Cadillac, it's important to see what consumers say about their respective vehicles. According to Edmunds, the 2022 Lincoln Aviator has an overall rating of 4.5 out of 5 stars based on customer reviews.
These ratings include:
Comfort
Reliability
Performance
According to consumer reviews, 90% of drivers recommend the Lincoln Aviator. Now, let's look at Cadillac's ratings.
When looking at the 2022 Cadillac XT6 on the US News and World Report site dedicated to cars, it earns a 7.5 out of 10. Meanwhile, the Lincoln Aviator earns an 8.3 out of 10.
In comparison to the Cadillac XT6, the Lincoln Aviator earns high marks as a solid performer. It received an 8.1 out of 10 for its performance, while the Cadillac only received 6.5 out of 10.
As you can see, based on consumer experience, the Lincoln comes out on top.
---
Lincoln vs Cadillac: What the Experts Say
When reviewing the 2022 Lincoln Navigator, Edmunds gave the vehicle an overall expert rating of 8.4 out of 10. Between its power and advanced technology, it is an attractive buy with few cons.
On the flip side, the 2022 Cadillac XT5 received a rating of 7.4 out of 10. As you can see, the overall experience of a Lincoln may be the better option for those looking for a luxury SUV.
Not only do you get excellent features with the Lincoln, but it also comes with a luxurious cabin and stunning design. When it comes to Lincoln vs. Cadillac, the experts say that the Lincoln is the better buy.
---
Lincoln vs Cadillac: Frequency and Severity of Repairs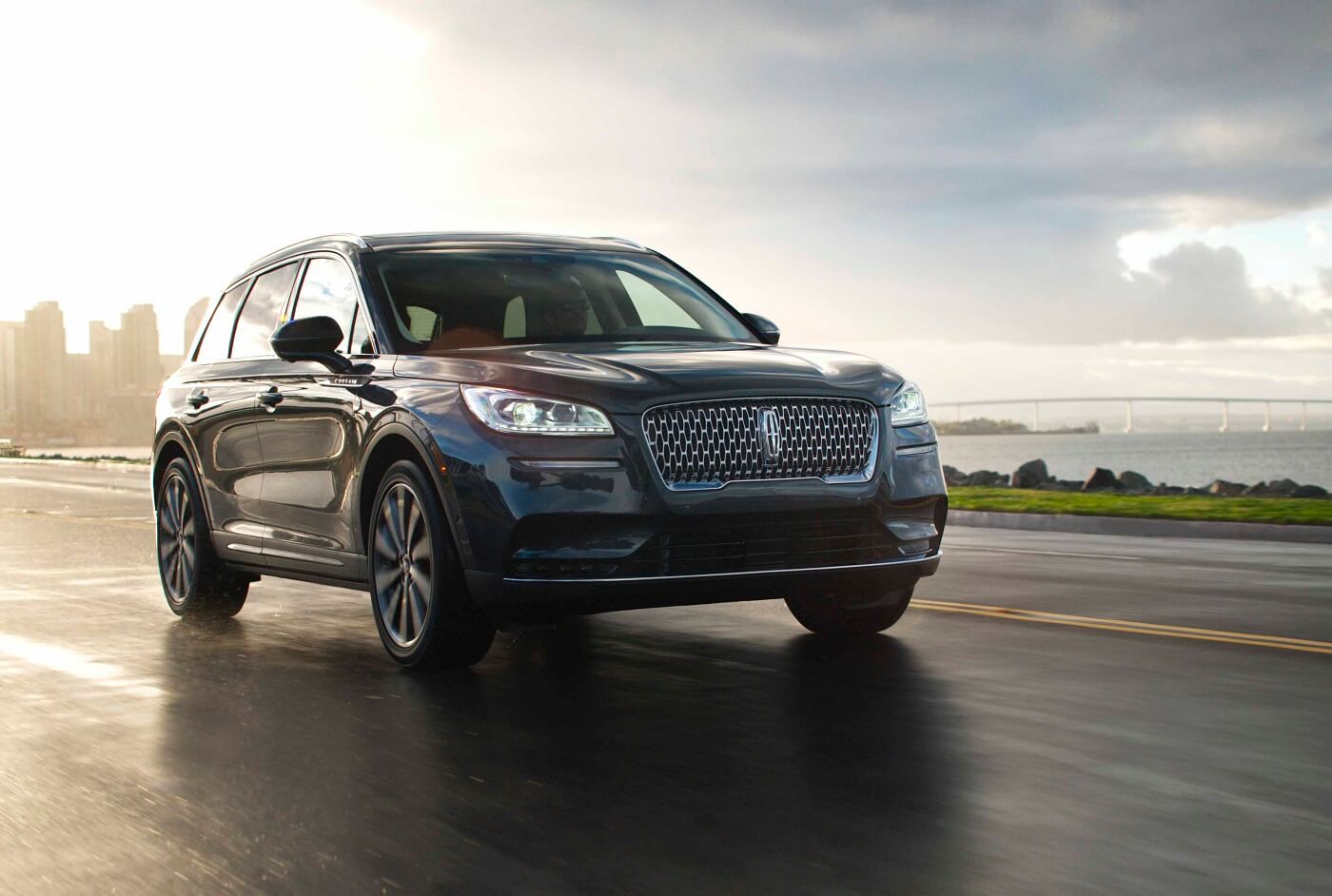 No matter the vehicle, you will eventually have to bring it in for service or repair. Both Lincoln and Cadillac vehicles may need attention at some point, like common wear and tear, but according to drivers, Lincoln comes out on top for reliability.
According to RepairPal.com, if your Lincoln needs attention, the likelihood of it being a serious repair is lower than a Cadillac. Additionally, the frequency with which you would need to visit a service center for your repair is less than a Cadillac.
Every vehicle is different, but Lincoln prides itself on consumer experience and luxury. When you own a Lincoln, you know you have support if issues arise.
---
Lincoln vs Cadillac Reliability
So, who comes out on top? According to real-life drivers and experts alike, a Lincoln vehicle is the more reliable and overall better choice than a Cadillac.
With its great reviews and driver experiences, it's easy to see why Lincoln is such a popular manufacturer for drivers near Shreveport, Bossier City, and Stonewall, LA.
If you want to get behind the wheel of a Lincoln, come visit us at Rountree Lincoln. Contact us today to step into the driver's seat!
---