We at Rountree Lincoln are proud to provide our customers with all the resources and services they need to make their car-buying experience easy and enjoyable. One of the resources that we proudly offer is this Lincoln comparison library.
On this page, shoppers in Shreveport, Bossier City, and Stonewall will find a variety of helpful Lincoln vehicle comparisons. Read ahead to learn more about what these comparisons have to offer!
Lincoln Navigator vs Cadillac Escalade
What Our Lincoln Comparisons Have to Offer
Our Lincoln comparisons are designed to help you discover which model is the best fit for your needs. In our comparisons, you'll see many different Lincoln models stacked up against models in their class to show you what they have to offer.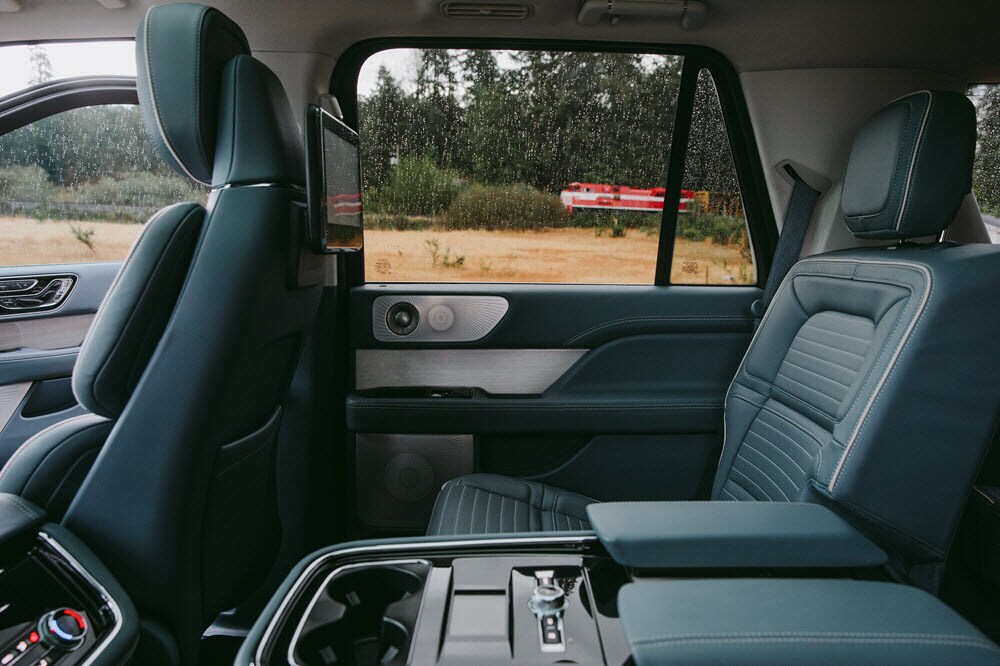 In our detailed Lincoln comparisons, you'll see Lincoln vehicles compared in a variety of categories in order to give you a comprehensive understanding of what a specific model has to offer. Just some of the categories you'll learn about are as follows:
Design: body type, exterior features, exterior dimensions
Power: engine options, transmissions, horsepower, torque, EPA-estimated MPG
Capability: towing and hauling capacities, off-roading abilities, extra equipment
Interior: number of seats, dimensions, passenger space, cargo space
Comfort: seating upholstery options, heating and ventilation availability, climate
Technology: audio systems, infotainment, navigation, connectability options
Safety: NHTSA ratings, IIHS ratings, number of airbags, available active features
With all of this information at your fingertips, you'll be able to see which Lincoln models fit your wants and needs. Additionally, they can even help you perfect your next-car wish list. You'll learn about all kinds of features in these comparisons, including some that you may not even know you need.
Let's Find Your Next Lincoln Vehicle!
Now that you understand what you can gain from reading our helpful Lincoln comparisons, it's time to dive in and get started on your research. When you think you've found the Lincoln for you and it's time to schedule a test drive, shoppers in Shreveport, Bossier City, and Stonewall should give us a call. One of our helpful sales professionals at Rountree Lincoln would be happy to get you scheduled for a test drive!