When you're ready to sell your vehicle, an easy way to go about it is to sell your car to a dealership. You don't have to worry about posting an ad, and you can sell your vehicle in one day instead of holding onto it for an unknown amount of time.
To help drivers from Shreveport, Bossier City, and Stonewall, LA, learn how to tell their vehicle to a dealership, Rountree Lincoln has put together this guide. Give it a read to learn more!
---
Step 1: Get Paperwork Together
There are a few things you might need to get together when you're selling your car. The first is your vehicle's title. It also can't hurt to grab the loan information if you're still paying your vehicle off.
If you have maintenance or repair records/receipts, you should grab those, too. These forms will show that you've taken good care of your vehicle and can potentially help you negotiate a better price.
---
Step 2: Figure Out Your Car's Value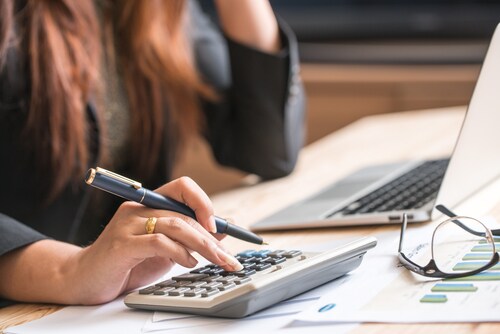 Learning your vehicle's value helps you know that you're getting an accurate price. With the internet, figuring out your car's value is easy. Most dealership websites have tools to help you get an estimate, including ours.
Our What's My Car Worth? tool takes less than ten minutes to complete and gives you an estimate of your potential trade-in's worth. That estimate even acts as a firm offer that you can bring to our dealership and redeem.
If you prefer not to use dealership sites, there are plenty of other helpful sites that also have estimate tools. Getting a few different offers or estimates can help give you an overall idea of the value of your trade-in and some negotiating power.
---
Step 3: Clean Up Your Vehicle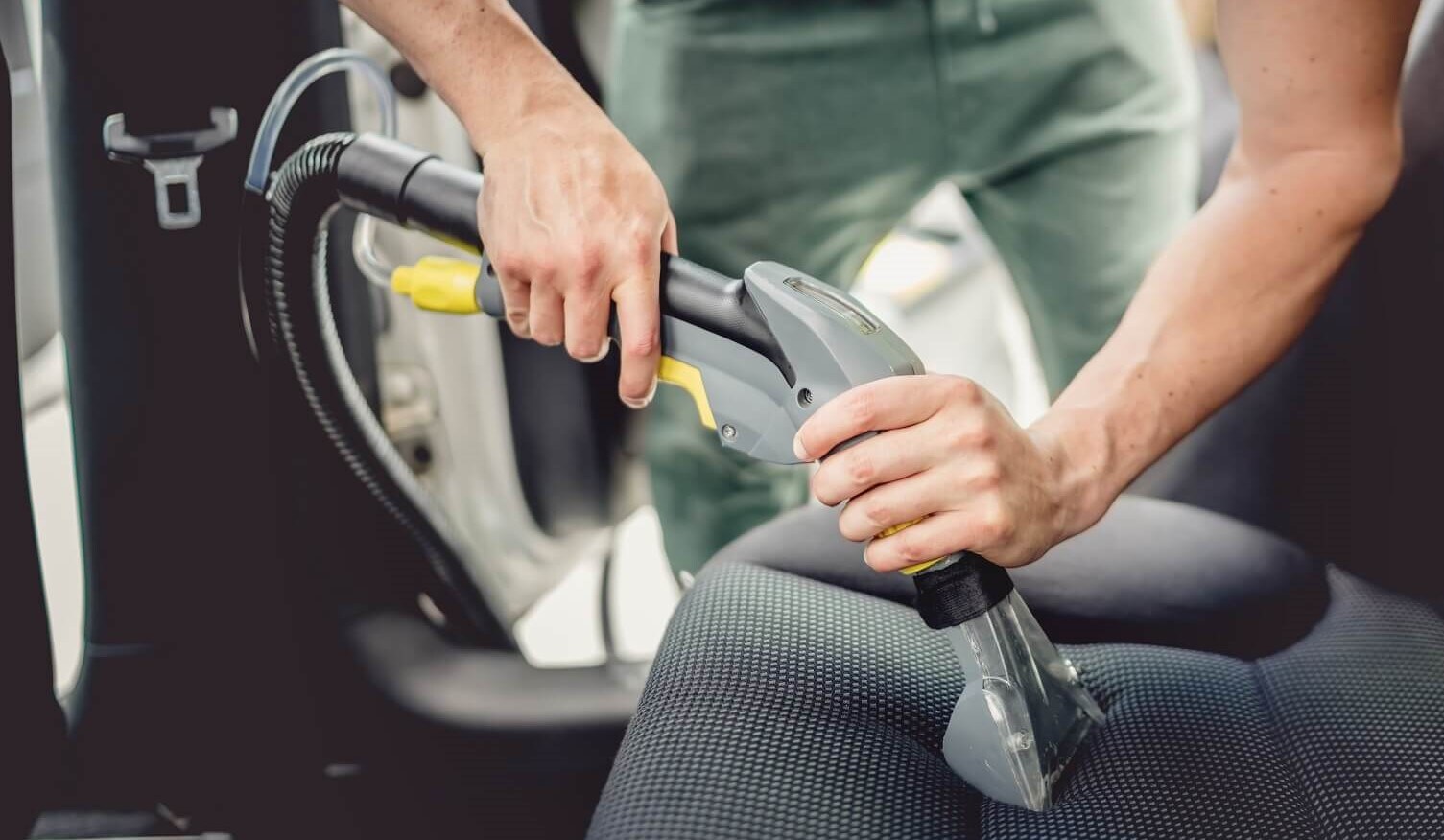 Making your vehicle look nice can help show that you take care of your car. Giving it a wash and a vacuum adds that extra touch. Cars in good condition are worth more than cars that aren't, so you might get a slightly higher offer.
At this point, you can also do some minor repairs if you need to change a lightbulb, fix some scratches, or repair a dent. This can help boost the value a little bit. However, make sure you're weighing the cost of any repairs you want to do versus how much it will increase your car's value. You want to make sure you're not losing money.
---
Step 4: Time to Negotiate
Bring your vehicle to the dealership to begin the selling process. Most dealers will want to inspect the car to make sure they know about any potential issues.
When they give you an offer, feel free to negotiate. This is where your paperwork, vehicle's condition, and research on your car's worth can come into play. Keep your expectations realistic but negotiate if you feel you're not getting the price you want.
---
Step 5: Close the Deal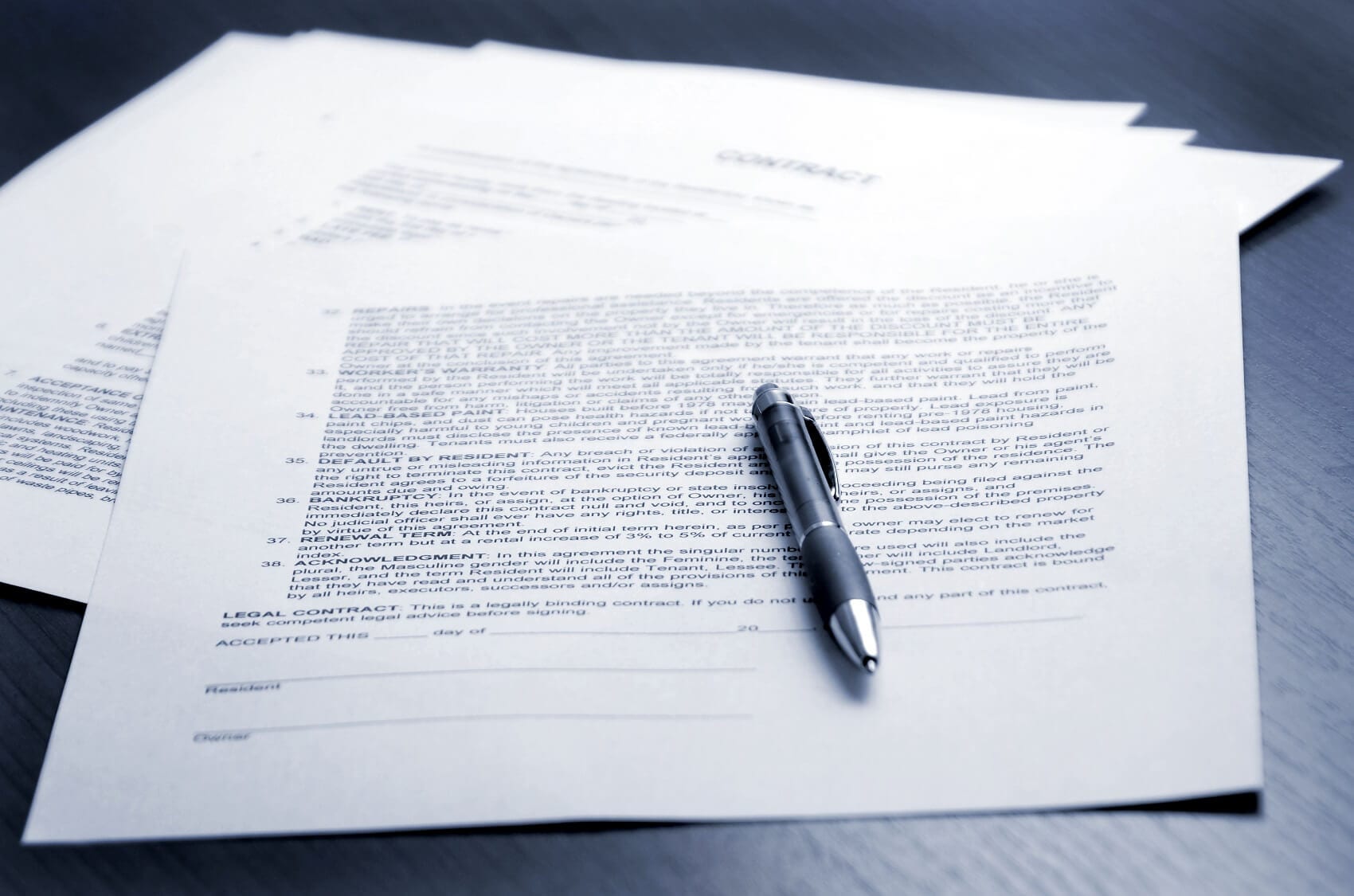 When you and the dealership have agreed on a price, it's time to close the deal. Just go over the paperwork, sign it, and walk away! You'll hopefully have some extra cash in your pocket, too.
Sell Your Car to Our Lincoln Dealership
As you can see, it's straightforward and efficient to sell a vehicle to Rountree Lincoln and other dealerships. Drivers from Shreveport, Bossier City, and Stonewall, LA, can start the car-selling process using our What's My Car Worth? tool and getting an offer from our dealership.
Contact us if you have questions or are ready to bring your car by to sell today!
---
/body>